29 April 2016
We Won at the First Time Buyer Awards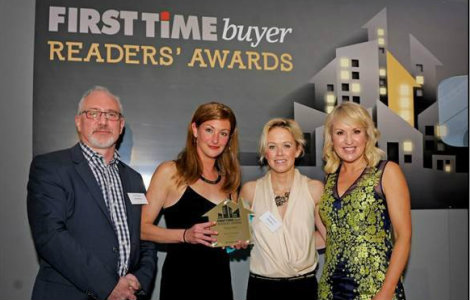 We are pleased to announce we won the award for the Best Show Home for our shared ownership property, The Retro at the First Time Buyer Awards.
This award goes to the housing association that allows the buyer to see a property to its maximum potential, giving them a realistic insight into their new home.
The Retro is a collection of affordable 8 one and two-bedroom apartments for shared ownership. All finished to very high standards, what makes each apartment so exclusive is its quirky charm. The Retro offers a unique chance to own a piece of thoroughly luxurious history in the heart of London.
A completely unique development in one of London's most highly sought-after areas, The Retro is an incredible find for any first-time buyer.