9 April 2020
Our Easter Opening Times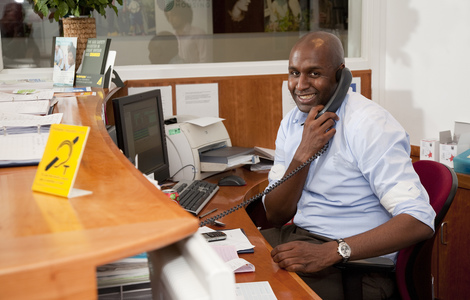 During the Easter period, our general enquiries service will be closed and will re-open on Tuesday at 10am.
Our out of hours repairs service will still be open for emergency repairs only. Simply call us on 020 8354 5000 and follow the prompts. Please also note that our reception at Emily House remains closed until further notice.
For the latest information from Octavia, about our services, the help we are providing and the precautions we are taking, please check our website, www.octaviahousing.org.uk which we will be keeping regularly updated.
Thank you for your patience and understanding during these challenging times.