24 November 2021
Octavia retains G1/V2 grading from the Regulator of Social Housing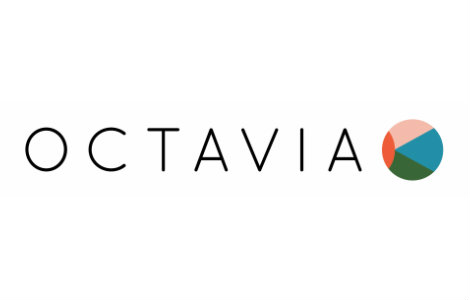 The Regulator of Social Housing has announced that it has reconfirmed Octavia's regulatory grading of "G1" for governance and "V2" for financial viability, following completion of an In Depth Assessment (IDA).
We were awarded a G1/V2 in November 2019 which we retained in December 2020, as part of an annual review of the Group's financial returns.
In its latest judgement, published today, the Regulator said: "[We continue] to have assurance that Octavia's governance arrangements enable it to adequately control the organisation and to continue meeting its objectives."
The Regulator also stated that it had assurance of Octavia's financial viability, adding: "[Octavia's] financial plans are consistent with, and support, its financial strategy. Octavia has an adequately funded business plan, sufficient security and is forecast to continue to meet its financial covenants."
Commenting on today's judgement, Sandra Skeete, Chief Executive of Octavia, said "We are pleased that the Regulator continues to recognise the effective governance of the organisation, as well as our capacity to deal with the ongoing costs associated with building maintenance and safety works whilst we continue to deliver much needed new affordable homes in central and west London."
"This grading also recognises the Regulator's confidence in our strengthened stress testing and risk management approach, and in our ability to deal with a range of adverse scenarios."
"Octavia has stayed true to its original social purpose for over 150 years. We continue to offer genuinely affordable rents to people on the lowest incomes in some of the most expensive parts of the capital and we remain committed to supporting our communities in these challenging times."
Earlier this month, we released our first annual report under the Sustainability Reporting Standard for Social Housing, joining just 59 other housing associations in recording and reporting on Environmental, Social & Governance measures such as zero carbon targets, energy efficiency, affordability and safety.
Read the full report from the Regulator of Social Housing here