23 March 2023
Octavia to receive £1.5m government funding for warmer homes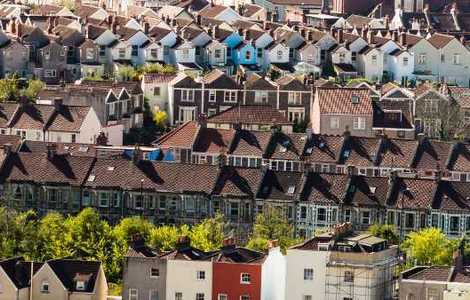 Octavia is to receive a grant of £1.5m from the government to make homes warmer for residents and improve energy efficiency.
The allocation is part of the government's Social Housing Decarbonisation Fund and will be received over two years from April 2023. Funding is targeted at energy-saving improvements to older, poor performing homes and will include measures ranging from insulation upgrades to installing new windows.
The improvements will be targeted at older homes where the energy efficiency rating is currently less than EPC C.
The project will address 122 homes with poor thermal performance through a focused programme including, cavity, roof and underfloor insulation, high heat retention electric storage heaters, ventilation improvements and replacement windows and doors. It will be undertaken by Octavia together with its asset management partners, Mears.
The improvements programme will enable these homes to achieve at least EPC C, reducing annual energy bills by several hundred pounds a year for each home through reduced energy consumption.
Octavia Executive Director of Development, Sales and Asset Management Stephen Kirrage said: "We are delighted that our application for funding was successful. At a time when many people are struggling to meet their home energy bills, this project will improve the condition and thermal performance of some of our older properties, positively impacting the quality of life for residents.
"Octavia has been providing homes for people on lower incomes in central London for more than 150 years. Many of our homes are older housing stock. This allocation will go towards bringing these homes in line with the current energy efficiency standard. It will help reduce the carbon footprint of our homes and take us closer to meeting our important carbon net-zero commitments."
Local authorities, providers of social housing and charities in England have been awarded a total of £778m from the two-year Social Housing Decarbonisation Fund allocation.
More information on the new funding allocation is available on the gov.uk