25 January 2016
Octavia and Ducane to merge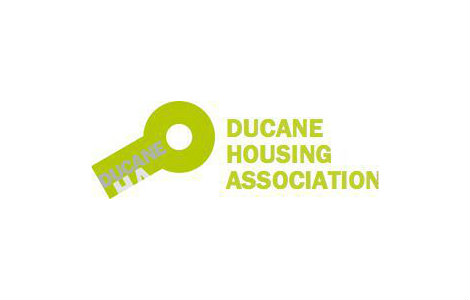 We are pleased to announce that, subject to final approvals, Ducane will join the Octavia Housing Group with effect from 1 April 2016.
Associations now operate in a more complex and challenging environment. In light of this, the two organisations have been considering opportunities to do more through a merger since early 2014.
Both associations are financially strong and provide housing and services to residents in some of the most expensive areas of London.
Ducane's focus has been on intermediate market homes and student accommodation but is currently constrained in building more homes by its balance sheet capacity and gearing covenants. With a history of innovative development activity, it is determined to use its available assets to achieve more and the expectation is that, through joining with Octavia, 250 additional new homes over five years will be provided, far more than it could have provided alone.
Octavia is one of the oldest housing organisations in the country and has a mission to create Good Homes and Better Lives. Octavia already has a good reputation for providing high-quality intermediate housing in the form of shared ownership activity and wants to expand this part of their business, particularly in the intermediate rent market in light of the declining availability of grant and the increasing demand for this type of tenure.
A number of Ducane board members will join Octavia committees and one will sit on the Octavia Board. Mike Wilkins, CEO at Ducane, will continue in this role and take on a new role as Managing Director of Octavia Living, the commercial subsidiary of the Octavia Group. One Octavia Board member will sit on the Ducane Board.
Grahame Hindes, CEO at Octavia said;
"I am really pleased that Ducane is joining with us. We have worked together successfully for several years and this seems like an obvious progression that will provide more homes."
Mike Wilkins said;
"This represents a step change in development terms for Ducane and makes good use of our expertise in the intermediate market place as well as freeing up much needed financial capacity to address the pressing need for more affordable homes in London. The loss of independence is far outweighed by the opportunity to achieve a more efficient use of our resources and in meeting our primary objective of providing more homes with the resources we have."
If you have any questions about the merger, please get in touch with Rachel Harrison at Rachel.harrison@octavia.org.uk or call her on 020 8354 5666.