16 June 2017
Fire Safety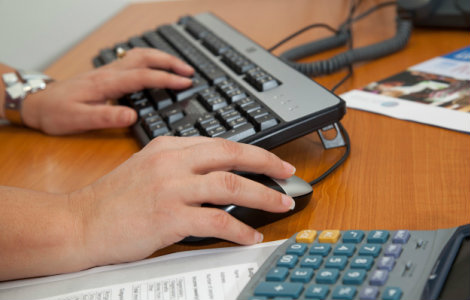 Following the devastating fire at the Grenfell Tower in Kensington and Chelsea, we would like to express our deepest sympathy to all those affected in any way.
This is a terrible incident and we have offered our full support to the Royal Borough of Kensington and Chelsea.
Although we have no blocks with refurbishments of the form which applied in this incident we have since the incident received advice from the London Fire Brigade for people who live in high rise properties or purpose built flats and maisonettes. This is reproduced in full below:
Those that live in a high rise properties are not at more risk of a fire starting. Our advice is that people who live in high rise properties/purpose built flats or maisonettes, aside from having a smoke alarm and taking fire safety precautions, is to make sure you know the escape route and what to do if there is a fire inside your home or somewhere else in the building. The London Fire brigade do have a fire safety in the home leaflet downloadable from the LFB website http://www.london-fire.gov.uk/SafetyAtHome.asp
The fire and rescue service works with local authorities, developers, and tenants to help ensure that the fire safety arrangements in high rise accommodation is safe and appropriate.
The advice provided by fire services is based on effective fire safety arrangements that are required, proposed, and then provided in the building – these will include compartmentation of the building and means of escape.
If there is a fire inside a flat or maisonette our advice is to alert all the people in your flat and leave, closing your doors behind you. You should follow your escape plan and if there is lots of smoke, crawl along the floor where the air should be clearer. Always use the stairs rather than the lift and call 999 as soon as you are in a safe place.
If there is a fire elsewhere in the building then the structure of the building – walls, floors, doors – are designed to give you a minimum of 30-60 minutes' protection from a fire to enable you to remain in your flat whilst it is dealt with by the Fire Service. If there is a fire elsewhere in your building then you are usually safer to stay in your flat unless the heat or smoke from the fire is affecting you, in which case you can leave via the stairs if safe to do so. If it is not safe to leave and you do remain in your flat call 999 and tell them which flat you are in.
Octavia takes fire safety very seriously. We have a full time dedicated fire officer, undertake regular fire safety assessments and, where necessary undertake works as required.
If you have any concerns please let us know on 020 8354 5500