28 November 2018
Connected Partnership becomes a GLA strategic partner for housing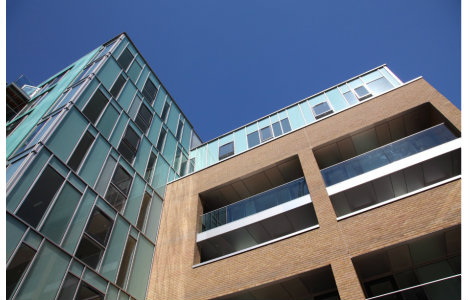 We are delighted that the Connected Partnership, of which Octavia leads, is one of six new strategic housing partnerships announced by the Mayor of London.
The demand for affordable housing in London hugely outstrips supply and this is recognised by the Mayor as the greatest barrier to prosperity facing Londoners today. Octavia believes in the value of mixed communities and in giving people on low incomes the opportunity to stay living close to where they work or have long standing social ties. Affordable housing forms a vital part of this.
Octavia's plan is to increase our development programme so that we are building up to 200 new homes a year. Equal to a 4% growth rate, this expansion will depend on working in close partnership with developers, Local Authorities and the GLA.
Together with our housing association partners, Shepherds Bush Housing Group and Origin Housing who join us in the Connected Partnership, we look forward to working with the GLA in this initiative to deliver more genuinely affordable, high quality homes for London.