11 March 2019
Update on Cricklewood Library – 11/3/19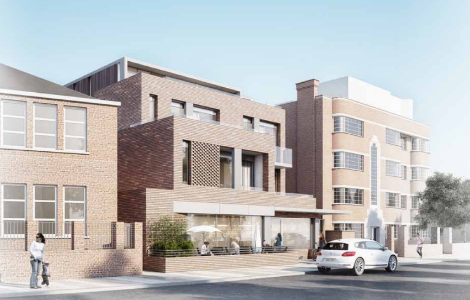 We are fully committed to the future of Cricklewood Library. This is a project we agreed to take on as part of a housing development because we believe it will be a great asset for the local community.
The library is part of a development which also includes six new homes. We agreed to take on the project and complete the works just over two years ago because the developer was having a number of problems. We did this with a view to providing more shared ownership housing for the area and securing the future of the library.
We have been working with contractors to complete works on the entire development. Unfortunately there have been some legacy issues from the original development, which we have had to overcome.
Following the identification of an issue with the library drains, a contractor has been working since January to resolve this. These works are progressing but they have been complex and not straight forward to complete. There was a delay to these works last week while the contractor carried out further necessary checks, but they are now happy to go ahead and they are due to return this week.
We remain 100% supportive of the library and want to see it open and the local community using it as soon as possible.