18 November 2019
WINNER - Dementia Carer Award 2019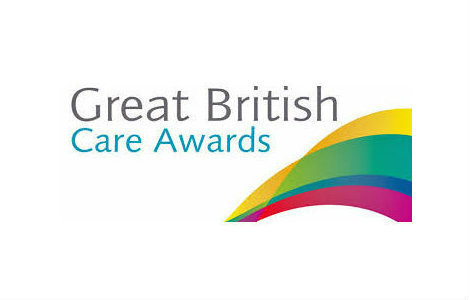 On Saturday 16 November, Bridget Keane who works at Octavia's extra care scheme Highlever, won the regional Dementia Carer Award 2019.
Highlever is a specialist extra care scheme for people with moderate to severe dementia. In 2018 one of the residents repeatedly expressed her desire to see her sister who lives in Ireland. Unfortunately her sister was unable to travel so Bridget had the idea of taking the resident to Ireland. She approached the family with the idea and they were all in agreement and so started planning the trip. Bridget ensured the resident was prepared for her travels and accompanied her on her visit to see her sister. Bridget said she was 'honoured' to accompany her on the journey and that it made her feel 'appreciated for the job I do'.
Bridget has noticed a positive difference in the resident since returning: "It's like she's accomplished something that was on her mind and it's fulfilled a need in her. It was a huge boost for her wellbeing."
We also had 5 other finalists at this years awards in different categories, including:
home care working award;
home care team award;
putting people first award;
frontline leader award; and
palliative care award.
Congratulations to Bridget and all of the other finalists.