17 February 2022
Storm Eunice severe weather warning – advice to residents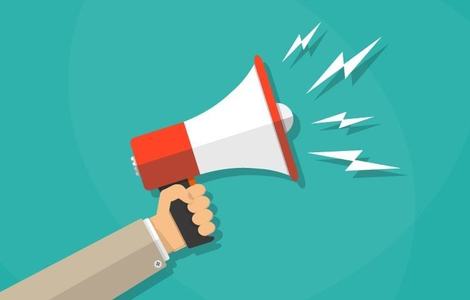 You may be aware of the stormy weather that is expected across the UK tomorrow (Friday), bringing very high winds and rain to most parts of London and the South East.
An amber weather warning has been issued by the Met Office for Storm Eunice. It will be in place all day across London, between the hours of around 3am in the morning and 10pm at night.
Wind speed is predicted to reach in excess of 50 miles an hour, but gusts of 60-70 mph are possible which is strong enough to cause damage to buildings and bring down trees. Heavy rain is also forecast for the early hours of Friday morning, which could also lead to some localised flooding.
Travel disruption across London is predicted. Please take time this evening to prepare and plan for this unusual weather and keep yourself updated on the latest safety and travel advice.
See the Met Office website for the latest weather information and advice
We are advising people to follow the simple precautions below to limit potential damage which may be caused by high winds and to help residents and communities stay safe:
Secure your possessions stored outside
We are asking residents with outside spaces, such as balconies and patios, to secure or place inside your home, possessions that could be blown about by the wind. These items could include:
garden furniture
flowerpots
bicycles and scooters
loosely-fitted screens
gardening equipment
You should also keep closed and securely fasten all doors and windows to your home and any outbuildings including sheds and garages.
Further precautions that you should consider are:
Stay at home as much as possible – especially if you have young children
Keep pets indoors
Ensure your mobile phone is fully charged
Keep a battery-powered torch with you in case of a power outage
We are also asking residents to check on your older or vulnerable neighbours, in case they need help or support. Please let us know if you have any concerns about anyone.
Travel advice
Some rail operators with routes into London are already advising people not to travel tomorrow in anticipation of significant disruption. Widespread delays and cancellations are expected due to trees and debris blowing onto the tracks.
You might want to reconsider if a planned journey is necessary, but if you do need to travel in London tomorrow, please check the latest updates before you leave home. You will find this information on the Transport for London website.
Damage to buildings, power lines and trees
Do not attempt to carry out repairs to any damage during the high winds.
Keep away from any visibly damaged structures or fallen trees.
If you see damage to electricity power lines or cables, please treat them as live, keep away from the area, and call 105 as soon as possible. If there is a serious immediate risk, you should also call 999.
105 is free to call from a landline or any mobile phone and will put you through to your local electricity network operator who can give you help and advice. For more advice visit www.powercut105.com
How to contact us
If you need to report urgent damage to your property or a safety concern, caused by the storm, please call us on 020 8354 5500. This number will take you to our emergency out-of-office-hours service if you call us before 9.30am. If you want to report something that is not urgent, please email us instead at info@octavia.org.uk.
Further advice can be found on the Met Office website