26 April 2017
We welcome our new Chairman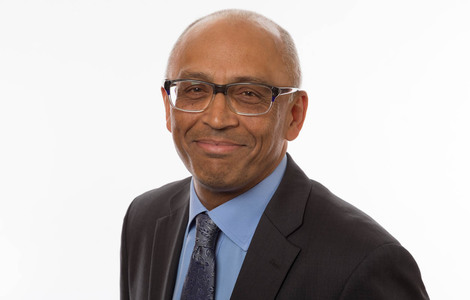 We welcome our new Chairman, Sandeep Katwala.
Sandeep joined the Octavia Board as Chairman on 24 April 2017. A local resident, Sandeep has first-hand experience of the areas where Octavia operates and a strong personal interest in the work we do.
Sandeep brings a wealth of commercial awareness and strategic insight built up over a 30 year professional career in banking and law. His early career was in corporate finance. He then had a very successful career with Linklaters both as a lawyer and also in a number of senior management roles. He has a keen interest in organisations with a social purpose and has a strong background in governance. He has been a Board member of WaterAid, currently chairs a human rights charity and also sits on the boards of the Great Ormond Street Hospital Children's Charity and the Mowgli Foundation.
Sandeep commented: "The housing sector faces many challenges but equally, offers great opportunities for Octavia to provide much needed support to the community I am delighted to be joining the Board at this important stage in Octavia's long and distinguished history and, in particular, excited to be part of an organisation with such a strong sense of social and community purpose."