9 July 2017
Your Space success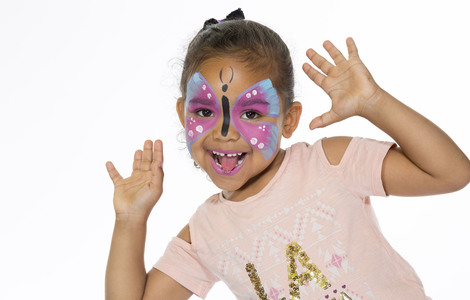 Every year we host a fun day for residents and care service users, Your Space. this year it was held on 8 July at the Westminster Academy on a very bright and sunny Saturday. We were pleased to welcome so many residents who joined in with a day of family activities with music, dancing, face painting, massages, a magician, free resident photographs and portraits, a hearty lunch and, most importantly a welcome excuse to meet new residents and catch up with others.
Staff were on hand from all areas of the organisation to talk about our latest care, housing and other services and answer any queries and it was a good opportunity for neighbours and residents to come together.
Amidst the fun and entertainments, this year was all about getting resident feedback and reminding people of the opportunities and services we offer. If you missed Your Space, take a look at the 'Did You Know, We Do That Too' area on our Housing website.