3 August 2018
Standard & Poor's assign Octavia with 'A+' Credit Rating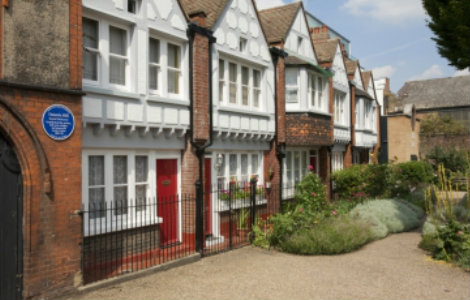 Octavia were awarded an 'A+ long-term issuer Rating, Outlook Stable' this week by Standard and Poor's (S&P) in their independent assessment.
In the release S&P, which is considered one of the Big Three Credit Rating company's globally makes reference to assessors' positive attitude to 'Octavia's solid economic fundamentals and robust asset quality'. While our aim of keeping rents low for our residents and our commitment to investing in our properties for the long term (which also equates to above-average maintenance costs) were noted to constrain the rating, assessors said they felt Octavia has a very strong enterprise risk profile.
The S&P Global Rating's analysis of social housing providers' creditworthiness rests on our scoring of eight key rating factors, which include industry risk; economic fundamentals and market dependencies; strategy and management; asset quality; financial performance; debt profile; liquidity; and financial policies. Each of the factors is assessed on a continuum spanning from 1 (strongest) to 6 (weakest).