17 May 2019
Octavia appoints new Chief Executive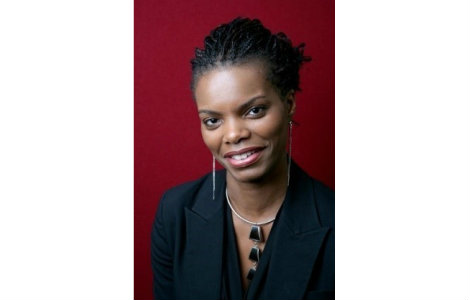 Octavia is delighted to announce that Sandra Skeete has been selected to become the new Chief Executive of the organisation.
Sandra will take on the role of leadership at Octavia in September 2019, succeeding Grahame Hindes, who will retire after 18 years as Chief Executive.
Sandra brings over 25 years of experience working in social housing, holding senior roles in organisations such as Peabody and Refugee Housing, and she currently sits on the Board of One Housing and the Duke of Lancaster Housing Trust.
Commenting on the appointment, Sandra said "Octavia is an organisation with a long history of consistently delivering its social purpose. I am looking forward to helping take the organisation on to its next phase – building more homes and helping more local people."
Sandeep Katwala, Chair of Octavia said "With affordable housing as the most pressing policy issue facing London we are absolutely delighted and excited that Sandra has agreed to lead the organisation. The Board members, staff and residents who were involved in the selection process were all impressed by her strong mix of experience and commitment to our purpose".