19 March 2020
Our reception is currently closed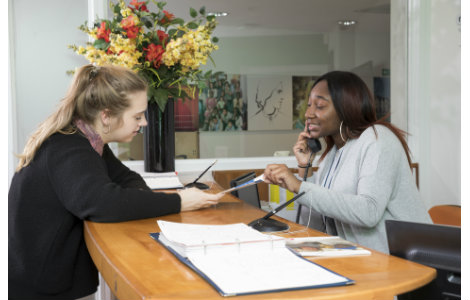 Due to the Coronavirus outbreak, our head office (Emily House) is closed to visitors until further notice.
If you are a resident and need to contact us, please call us on 020 8354 5500 or email us at info@octavia.org.uk. Our Contact Team is here from 9.30am to 4.30pm to deal with all enquiries and service requests.
Outside of these times, our standard emergency out of hours service will be available for any emergency repairs. Simply call us on 0208 354 5000 and follow the prompts.
Thank you for your patience and understanding during these challenging times.