3 April 2020
Octavia retains IIP Silver accreditation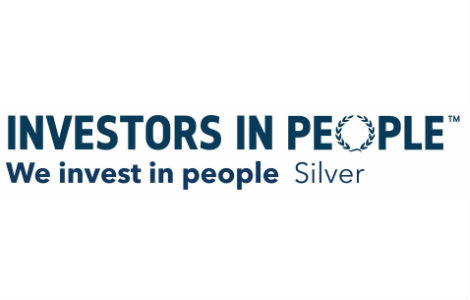 Octavia has retained its Investors in People (IIP) Silver accreditation following an assessment earlier this year.
After surveying and speaking to staff, the IIP assessor re-approved Octavia's existing 'silver' level, which demonstrates investment in staff.
According to the IIP report, a key area of strength for Octavia is how well staff identify with the organisation's strong legacy and social purpose.
The report states: 'Values remain the biggest strength of the organisation; people understand them, believe in them, and feel they behave in line with them …..People are proud of the work of Octavia, the majority think it's a great place to work and makes a difference to London.'
Staff recognition, support for wellbeing and a 'significant' focus on continuous improvement were also noted as key areas of strength.
Octavia recognises that IIP is a journey of continuous improvement and we will be embracing the report's recommendations that we continue to enhance development opportunities for staff and managers, encouraging more collaboration across departments and ensuring our external partners reflect our values in the services we deliver together.
The accreditation comes during a period of change at Octavia. A number of new Board members have recently been appointed and Sandra Skeete joined as Chief Executive in September 2019.
Commenting on the report Sandra Skeete said: "We are really pleased to receive the Silver IIP accreditation. We recognise that the commitment our staff have to our values is key to this achievement. The report's findings and recommendations are in line with the ambition of our new 'One Octavia' vision and we are looking at how to adopt the report's recommendations and include them in our plans for further development."